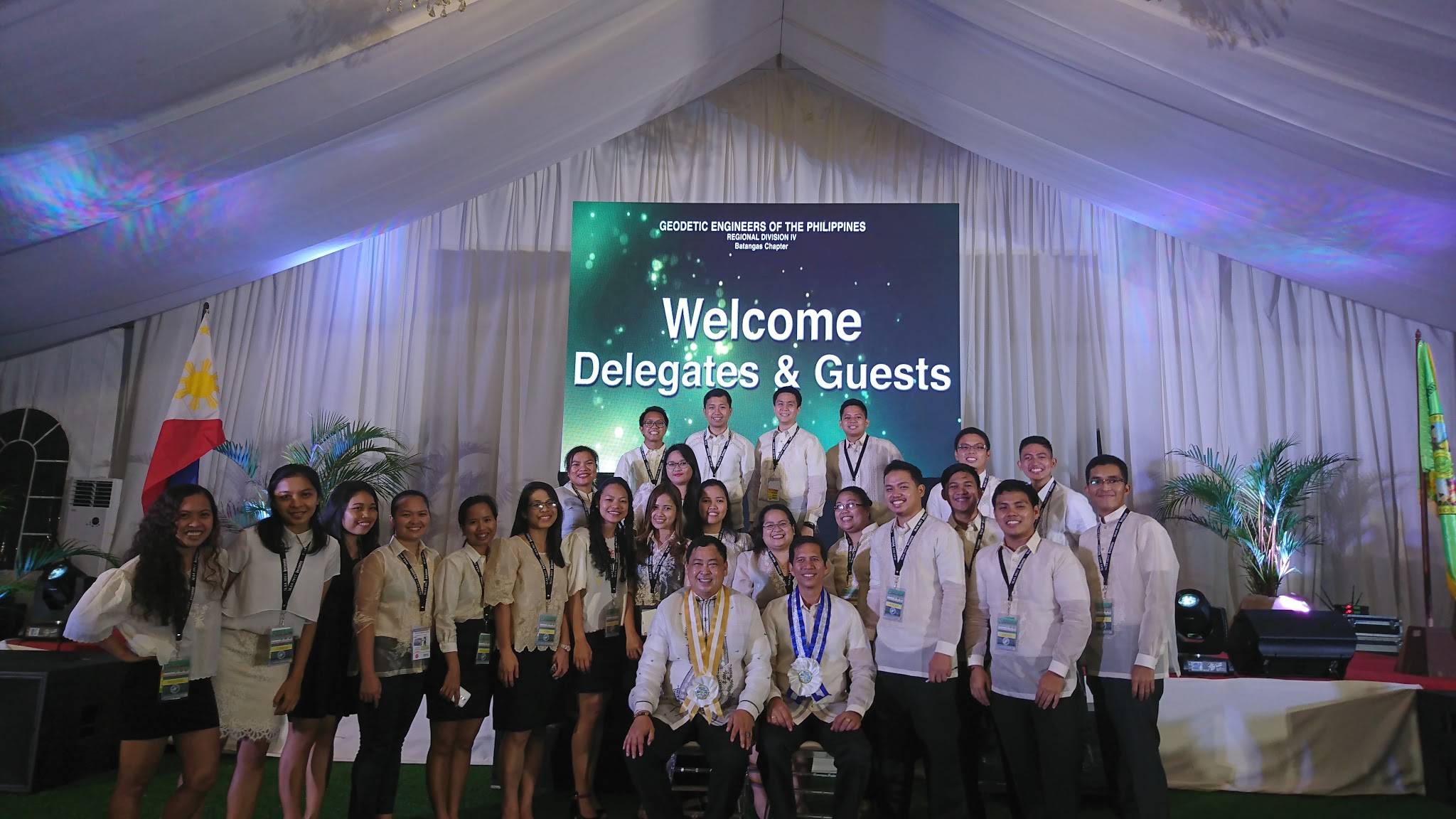 Viewing entries posted in June 2016
Top DA Officials Meet with PHIL LiDAR Head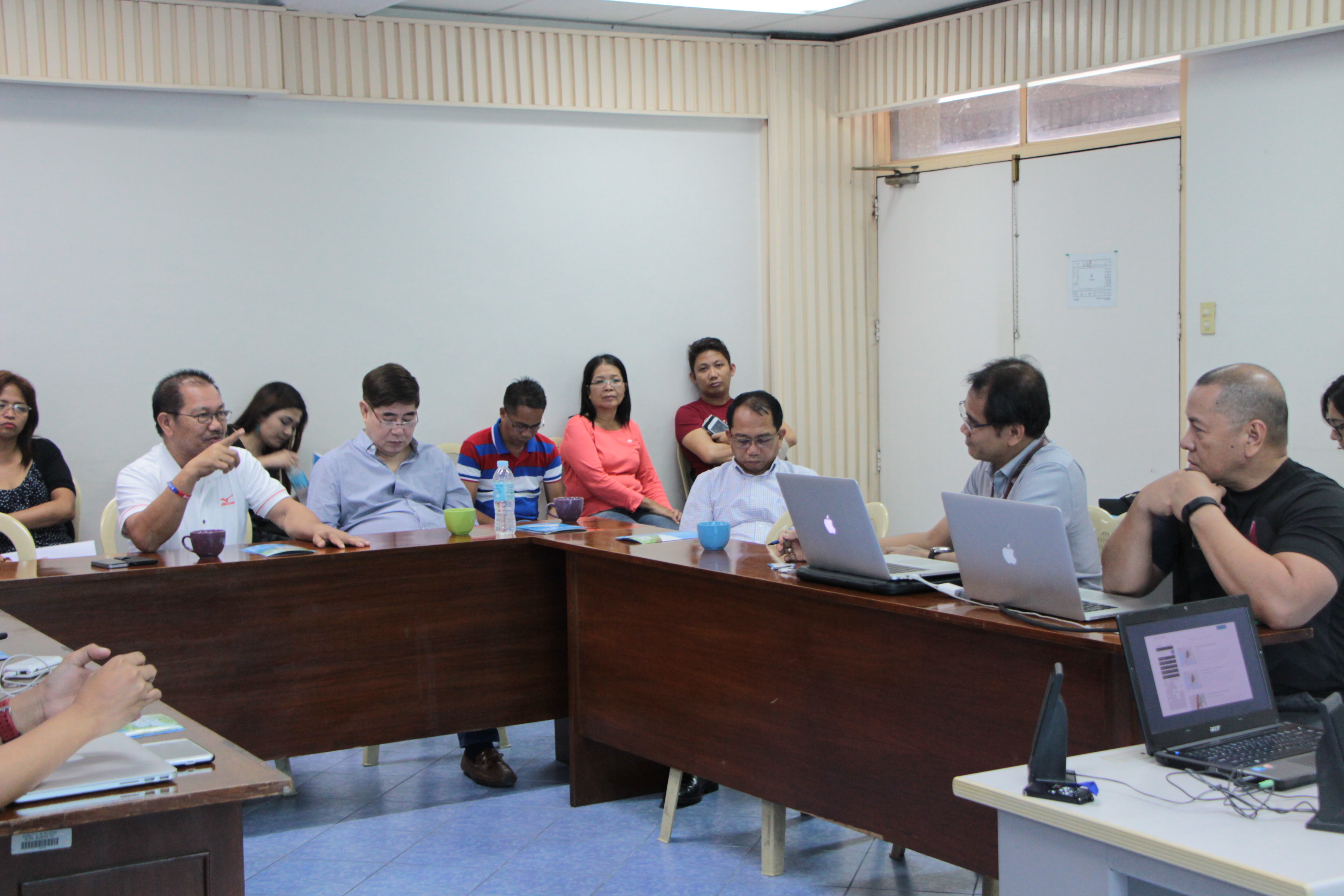 Department of Agriculture (DA) looks forward to use LiDAR products to advance its mandate of food security for all Filipinos. In a transition meeting held at the National Engineering Center, UP Diliman attended by both incumbent and incoming key officials from the DA, Program Leader Engr. Enrico Paringit presented how the LiDAR technology works and explained the value of LiDAR products in disaster and El Niño preparedness. He encouraged the operationalization of data through a strengthened government-academe linkage because these data provides sufficient evidence to support policy making and implementation. 
Read the full post
Phil-LiDAR 1 Program Participates in AFPCGSC meets DOST Symposium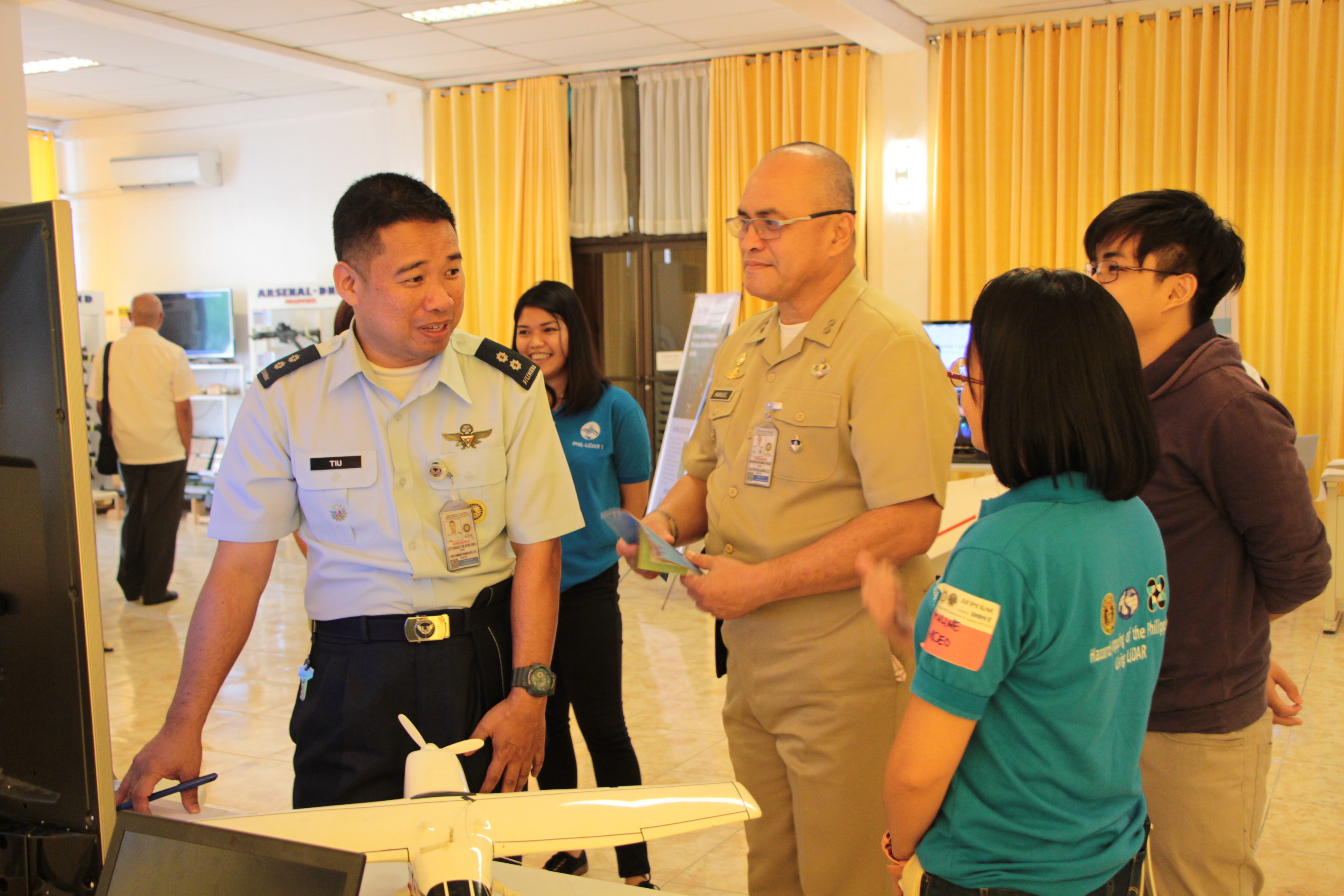 The PHIL-LiDAR 1 program participated in the AFPCGSC's recently concluded science and technology symposium on June 6, 2016 at AFPCGSC Multi-Purpose Hall, Camp Aguinaldo, Quezon City. The symposium was initiated in support of Self-Reliance Defense Posture's (SRDP) ongoing revitalization initiatives with the aim to promote awareness, strengthen interests and generate inputs. The event was supported by its major partners; DOST and Manila Observatory.
Read the full post
DREAM Component Reports Accessible on LiPAD Website
Completing the mandated coverage of 18 major rivers basins for flood mapping, the Nationwide Disaster Risk and Exposure Assessment for Mitigation (DREAM) Program presents its 65 comprehensive reports detailing the work processes, activities, and outputs of the DREAM LiDAR (light detection and ranging technology) Components: Data acquisition, Processing, Validation, and Flood Modeling and Flood Hazard Mapping.
Read the full post