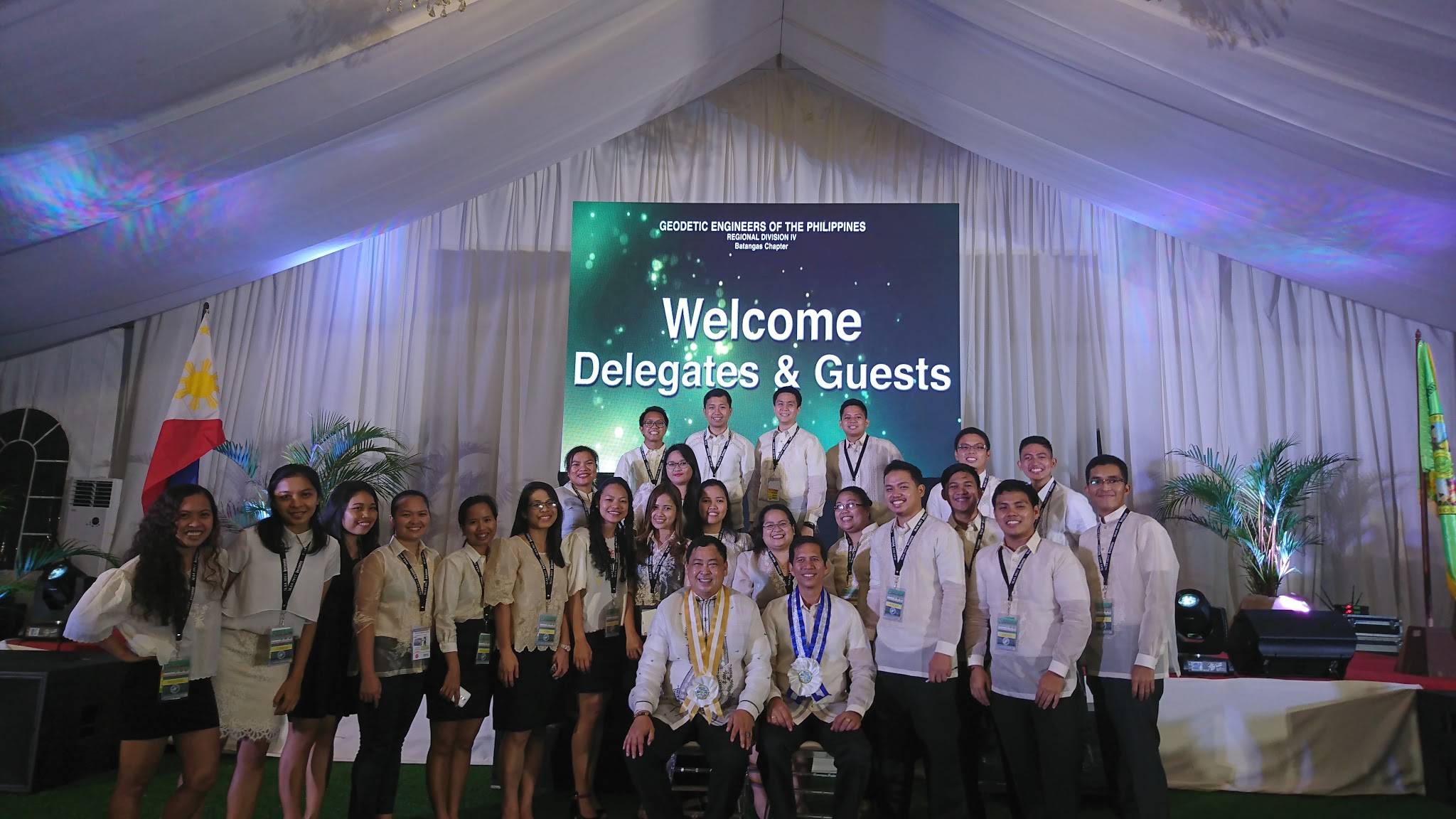 Viewing entries posted in October 2016
PHIL-LiDAR 2 Orientation with Forest Conservation Officials from the People's Republic of Bangladesh
The Forest Resources Extraction from LiDAR Survey (FRExLS) component of the PhiLiDAR 2 program briefed officials from the People's Republic of Bangladesh Ministry of Environment and Forests on how LiDAR can be utilized for forest resource management. This study visit was a part of a training program in the University of the Philippines- Los Baños (UPLB) sponsored by the World Bank. The group was accompanied by UPLB's College of Forestry and Natural Resources' Ms. Analyn Cadilan and Ms. Vanessa Palma. The purpose of the activity was to enable the trainees to know how Light Detection and Ranging (LiDAR) can be used to map forest resources and provide data on policy formulation, planning and management. This was held in the Executive Board Room of the National Engineering Center, UP Diliman on October 20, 2016.
Read the full post
CALL FOR ABSTRACTS NOW OPEN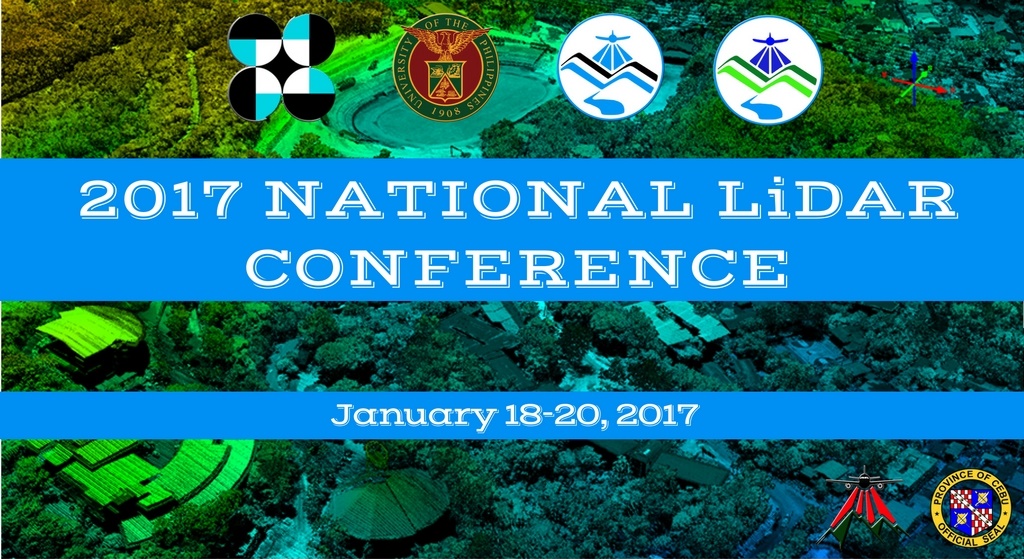 The overall theme of the 2017 National LiDAR Conference is "On the Cutting Edge: Geospatial Technology at the Forefront of Disaster Risk Reduction and Natural Resource Management in the Philippines".
Read the full post