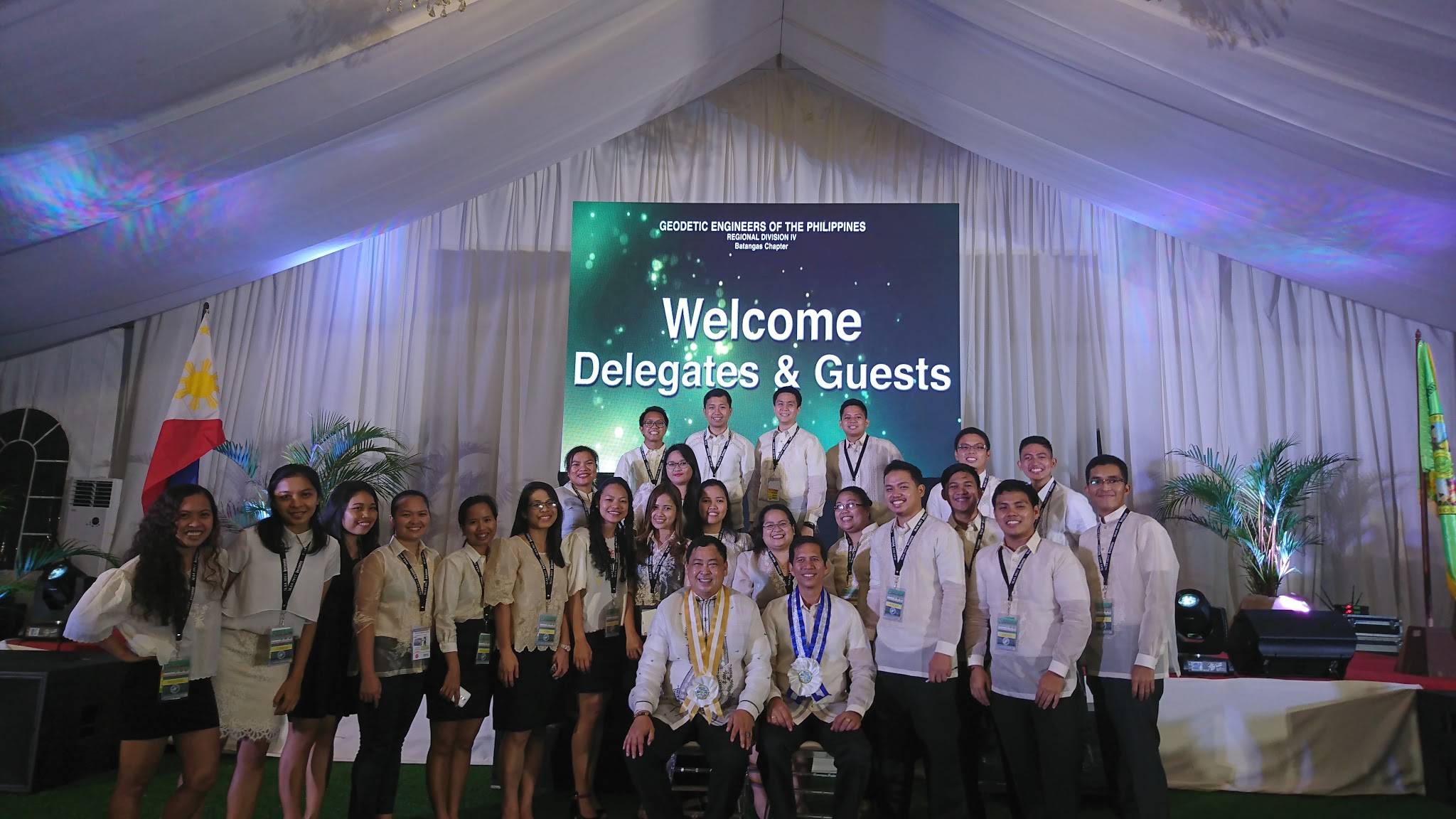 Viewing entries posted in July 2014
DREAM LiDAR Technology wows crowd in National Science and Technology Week 2014
The DREAM booth exhibit continued to increase awareness of LiDAR technology to the public as an early warning system and land use planning tool during the DOST National Science and Technology Week (NSTW) held last July 23-28, 2014 in the SMX Convention Center in Pasay City. Avid NSTW-goers from the media, Local Government Units (LGUs), and students from Science High Schools, among others, sought the latest information and updates on LiDAR coverage.
Read the full post
CIRDAP visits DREAM Office
As part of their one-week seminar in the Philippines, the Center on Integrated Rural Development for Asia and the Pacific (CIRDAP) delegates representing 7 countries visited the DREAM Office in the National Engineering Center last 4 July 2014. Program Leader Dr. Enrico Paringit presented the Program's workflow and the applications of its outputs, particularly in disaster mitigation.
Read the full post