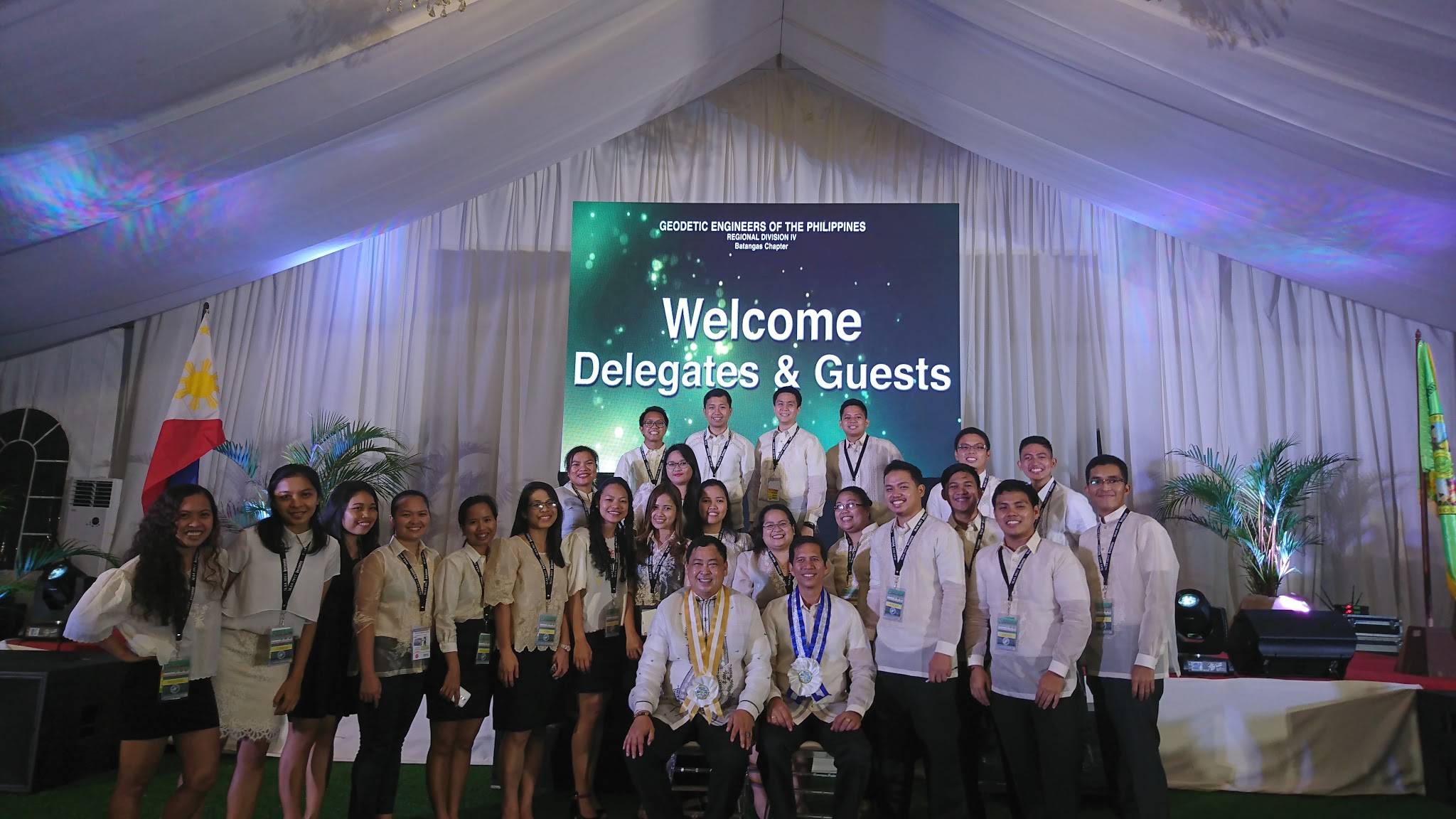 Viewing entries posted in October 2017
UP Phil- LiDAR 1 Program staff invites in the 34th GEP South Luzon Area Assembly in Nasugbu, Batangas
The Geodetic Engineers of the Philippines, Inc. (GEP) South Luzon Area Assembly was held last October 20-21, 2017 in Nasugbu, Batangas. The attendees were Engr. Sarah Jane Samalburo, Chief Science Research Specialist; Engr. Joida Prieto and Engr. Gladys Mae Apat, Supervising Science Research Specialists; Engr. Jommer Medina, Engr. Angelo Carlo Boñgat, Engr. Christy Lubiano, Engr. John Dill Macapagal, and Engr. Elainne Lopez, Senior Science Research Specialists; and Engr. Don Matthew Banatin, Engr. James Kevin Dimaculangan, Engr. Regis Guhiting, Engr. Jennifer Saguran, Engr. Merven Matthew Natino, Engr. Melanie Hingpit, Engr. Velina Angela Bemida, Engr. Justine Francisco, Engr. Vincent Azucena, Engr. Ma. Ailyn Olanda, Engr. Monalyn Rabino, Engr. Wilbert Ian San Juan, and Engr. Czarina Jean Añonuevo, Research Associates of DPPC Phil-LiDAR 1. Also, Engr. Gerome Hipolito and Engr. Ruby Ann Marie Magturo, Supervising Science Research Specialists of Data Acquisition and Data Archiving and Distribution Component respectively, were present on the said event.
Read the full post
MIMAROPA Invites Phil-LiDAR 1 to DRRM Regional Conference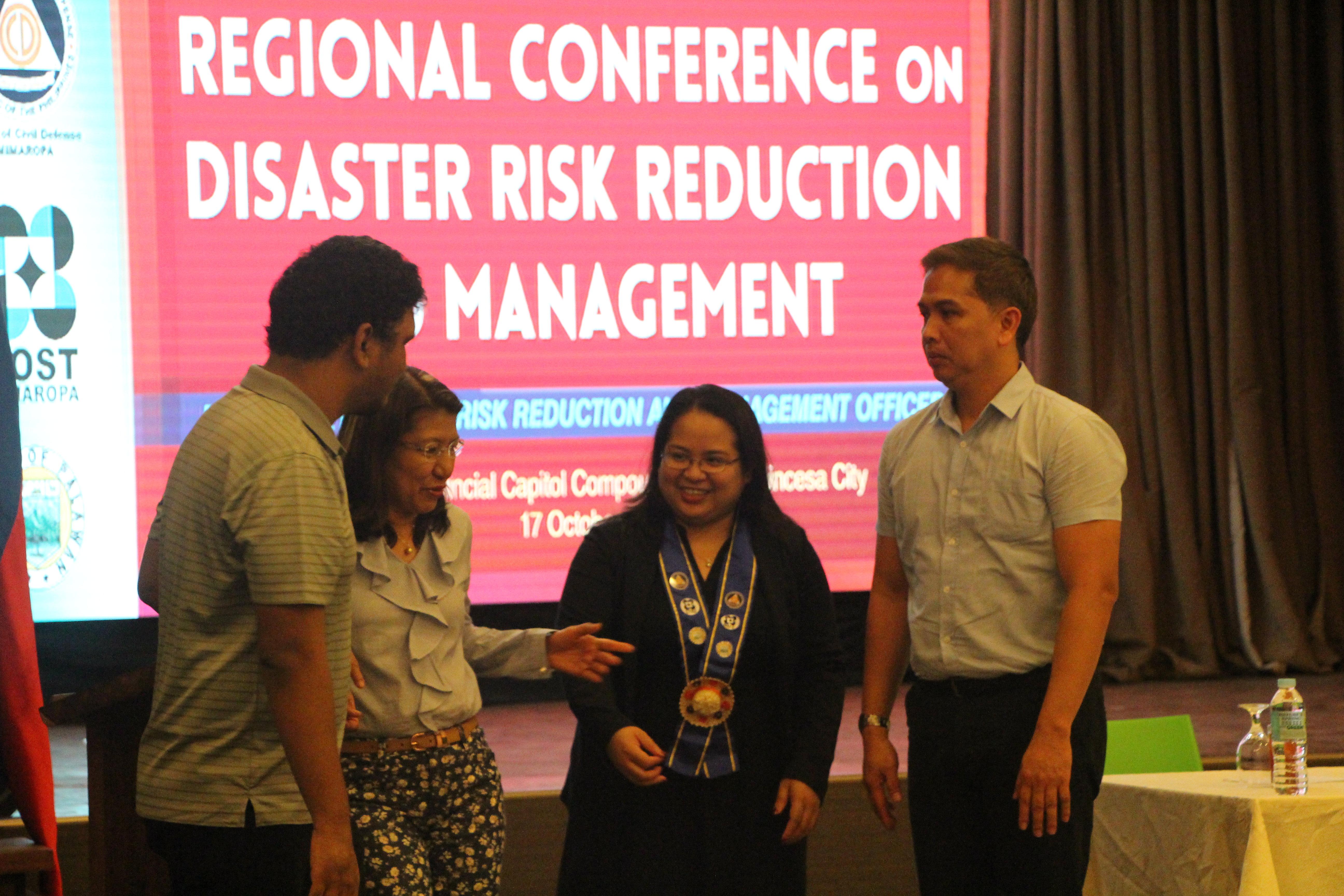 The UP Phil-LiDAR 1 is privileged to have been invited as resource speaker to the Regional Conference on Disaster Risk Reduction and Management of Mindoro Marinduque Romblon Palawan or MIMAROPA Region on October 17, 2017 held at the VJR Hall Provincial Capitol of Puerto Princesa City.
Read the full post
Idi Nagsabat ken Nalawagan ti Syensya ken Kultura idiay Kalinga (When Science and Culture met and Shines in Kalinga) Regional Science and Technology Week CAR in Tabuk, Kalinga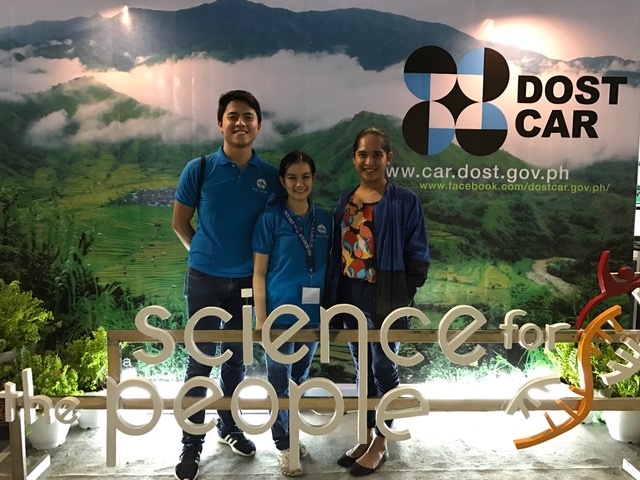 Cordillera, the land of strong preservation of culture. It was known for its beautiful mountainous land that has mineral reserves and the main source of peoples livelihood. Crop and vegetable production through slash and burn method of farming is the main livelihood of Cordillera people for the longest time. Years gone by, people learned how to cultivate their local product to organic bases. With this, the region have known to be one of the best cultivator of organic local products all over the Philippines. For them to be known, DOST CAR launched Regional Science and Technology Week every year. For the first time, the event this year was hosted and shone in the province of Kalinga.
Read the full post