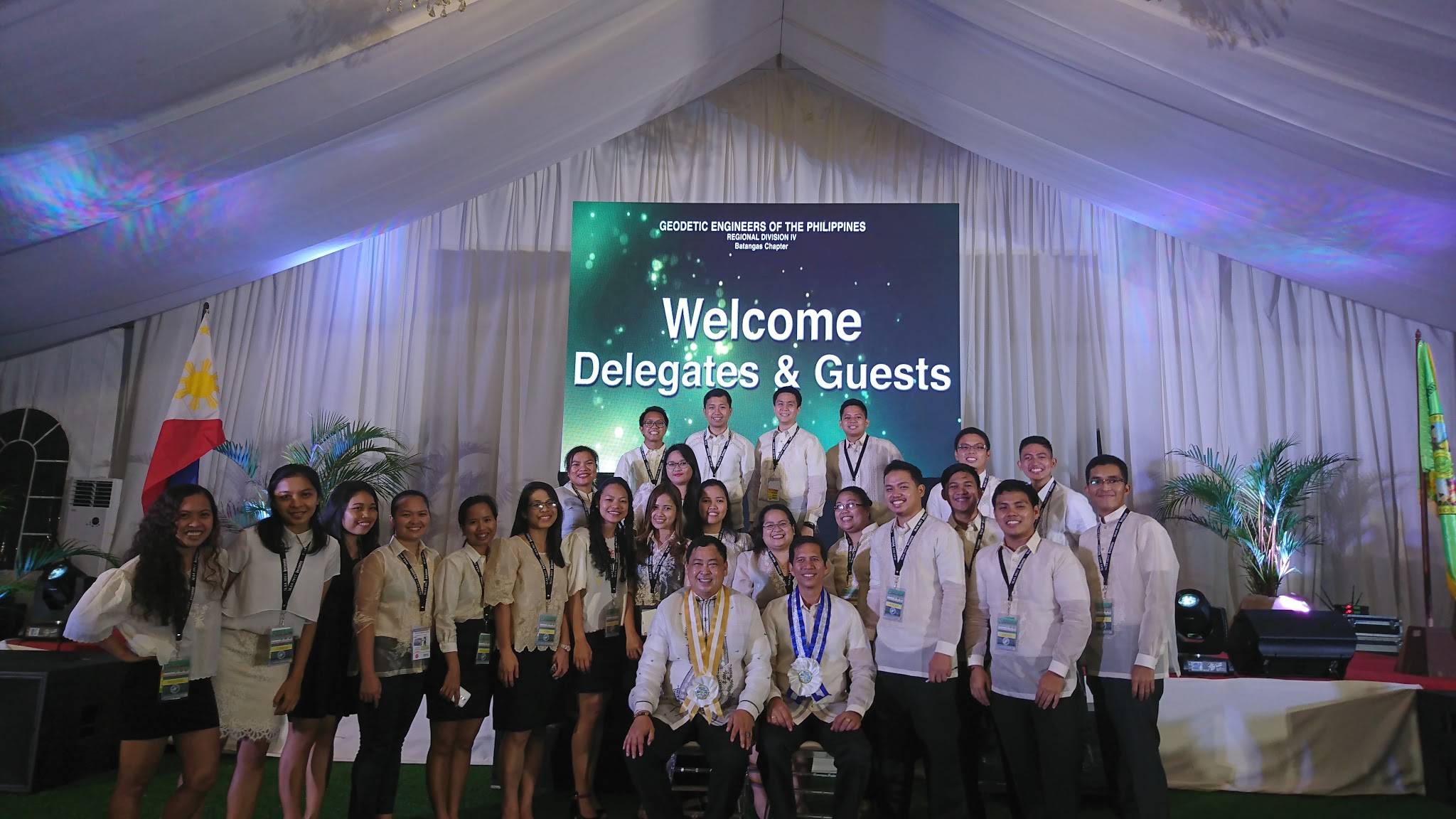 Viewing entries posted in July 2017
UP PHIL-LiDAR 1 Attends State of the City Address (SOCA) in Dagupan City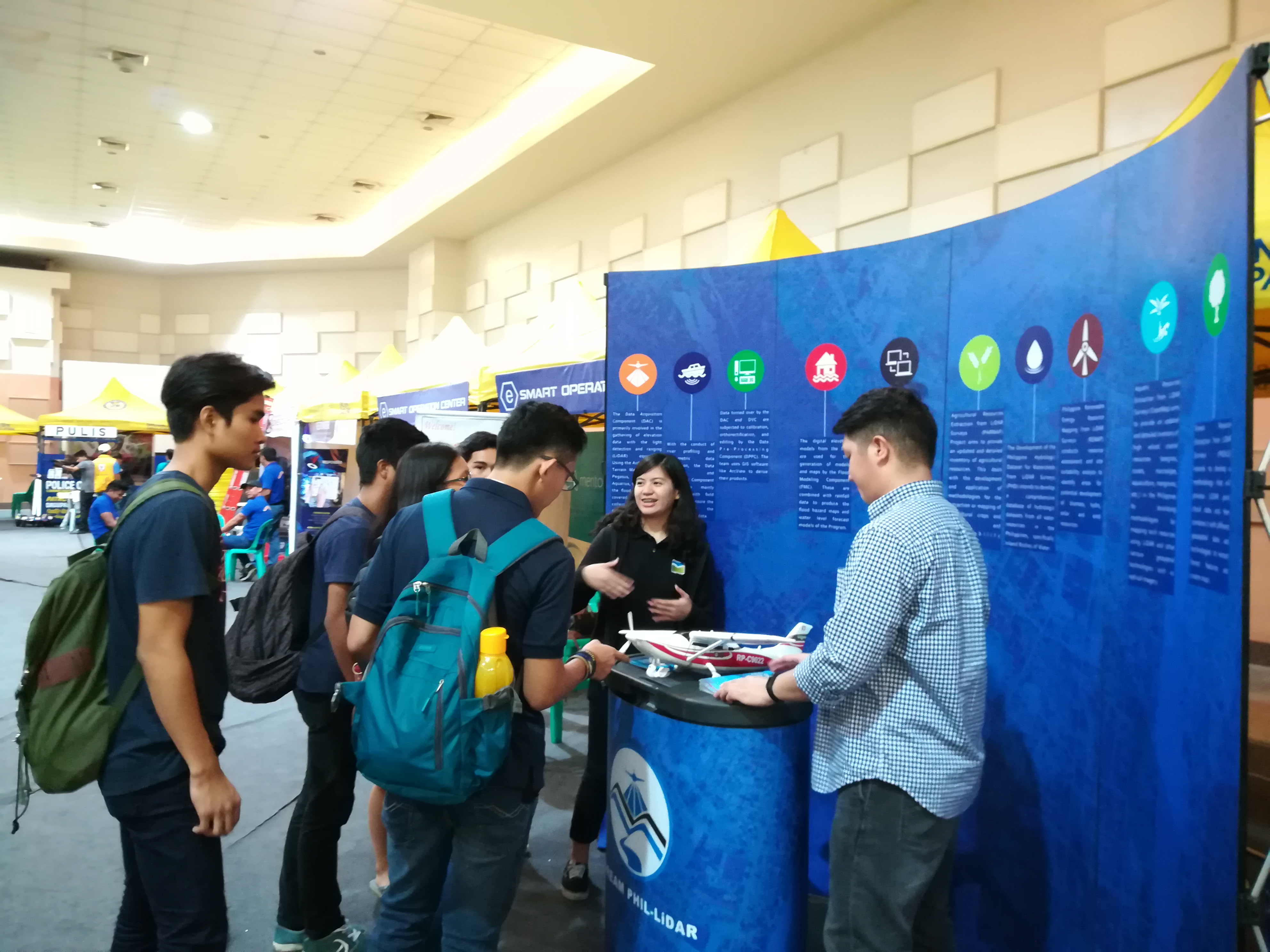 The UP PHIL-LiDAR 1 is honored to have been invited by the local government unit (LGU) of Dagupan City to this year's State of the City Address (SOCA) held in CSI Stadia, Dagupan City on July 17, 2017.  Attendees from the UP PHIL-LiDAR 1 were: Ernanie Marin, Research Associate of Data Archiving & Distribution (DAD) Component, Gianni Mari Sumajit, Research Associate of Flood Modeling Component (FMC), Nur Hussain S. Maba of Training Component, and Santiago dela Cruz of Admin. 
Read the full post
Memorandum of Agreement for LiDAR data-sharing signed by Partner State Universities and Higher Education Institutions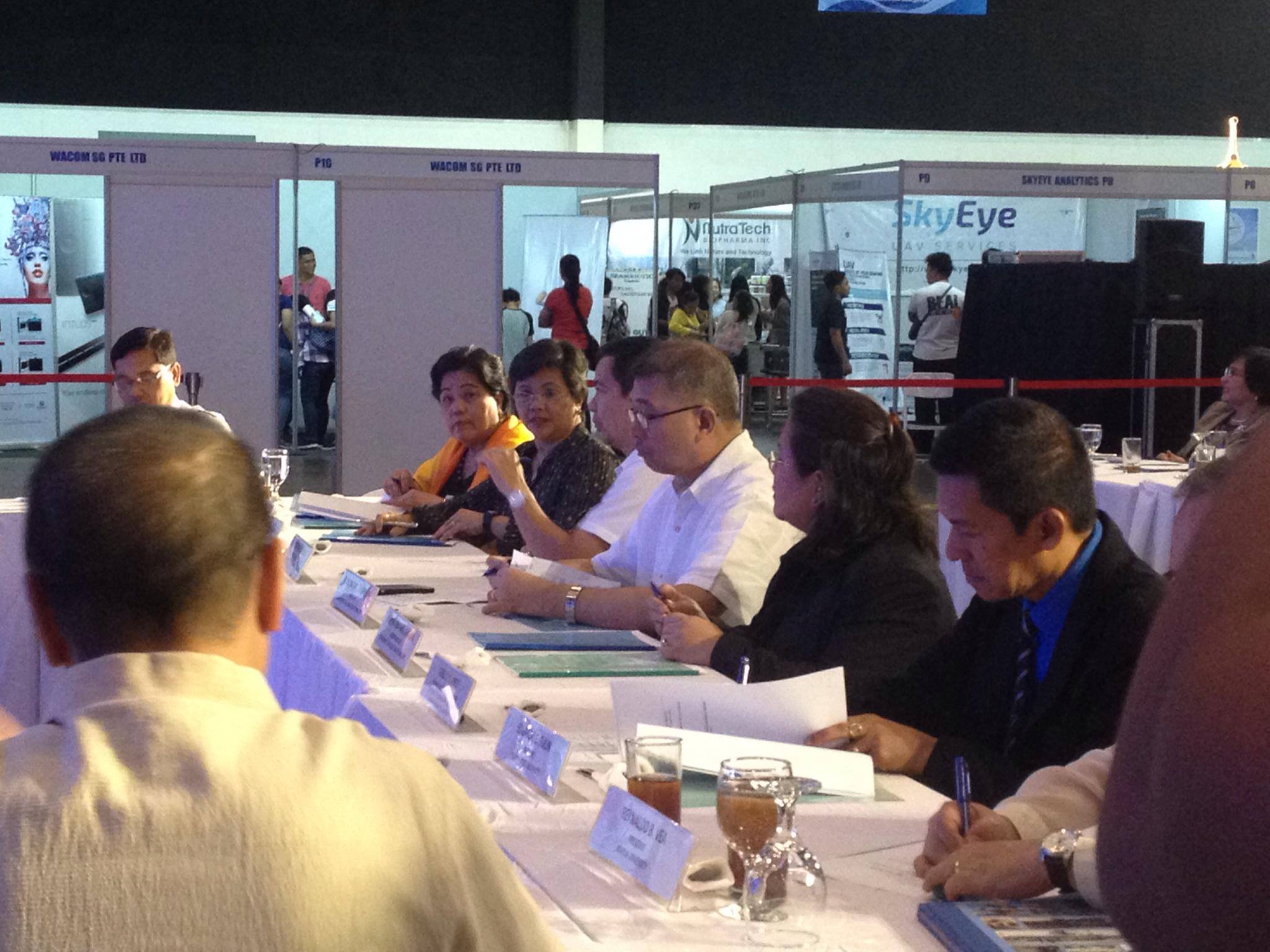 Last July 15, 2017, the Chancellors and Representatives from the 15 partner State Universities and Colleges (SUCs) and Higher Education Institutions (HEIs) and Secretary Fortunato dela Pena of the Department of Science and Technology (DOST) signed the Memorandum of Agreement (MOA) for LiDAR data-sharing. The MOA signing ceremony took place in the main stage of the World Trade Center during the last day of the National Science and Technology Week (NSTW) celebration of the Department of Science and Technology. The Philippine Center for Industry, Energy, and Emerging Technology Research and Development (PCIEERD) in coordination with the Phil-LiDAR Program conducted the preparations for the event.
Read the full post