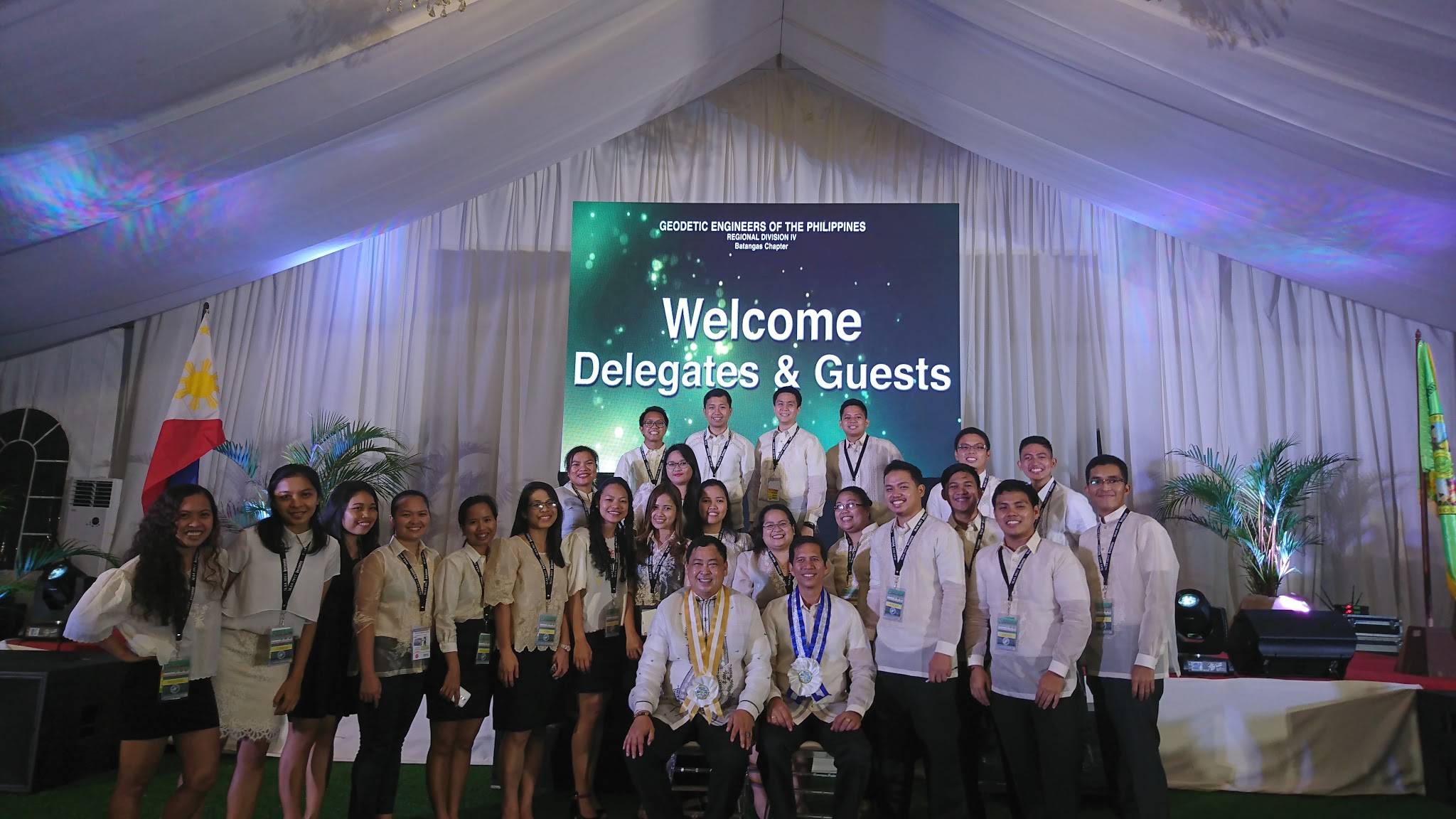 Viewing entries posted in November 2014
DREAM personnel attend 3Di Flood modeling event of Project NOAH
Last 25 November 2015, DREAM representatives from the Flood Modelling Component led by Chief Science Research Specialist Christopher Uichanco participated in the event entitled 3Di "State of the Art" Flood Modelling in the Philippines - Fast, Accurate and Visual, organized by the Nationwide Operational Assessment of Hazards (Project NOAH) - Disaster Risk Exposure and Assessment for Mitigation in collaboration with Delft University of Technology and Nelen and Schuurmans, Netherlands.
Read the full post
DREAM takes part in Yolanda Anniversary Exhibit of OPARR
To highlight the importance of disaster preparation and risk mitigation, the DREAM Program, together with Smarter Visayas, took part in the exhibit entitled "Multi-Stakeholders Policy Forum: "One Year After Yolanda and the Way Forward." The event was hosted by the Office of the Presidential Assistant on Rehabilitation and Recovery (OPARR)and held on November 11, 2014 in the Philippine International Convention Center (PICC).
Read the full post