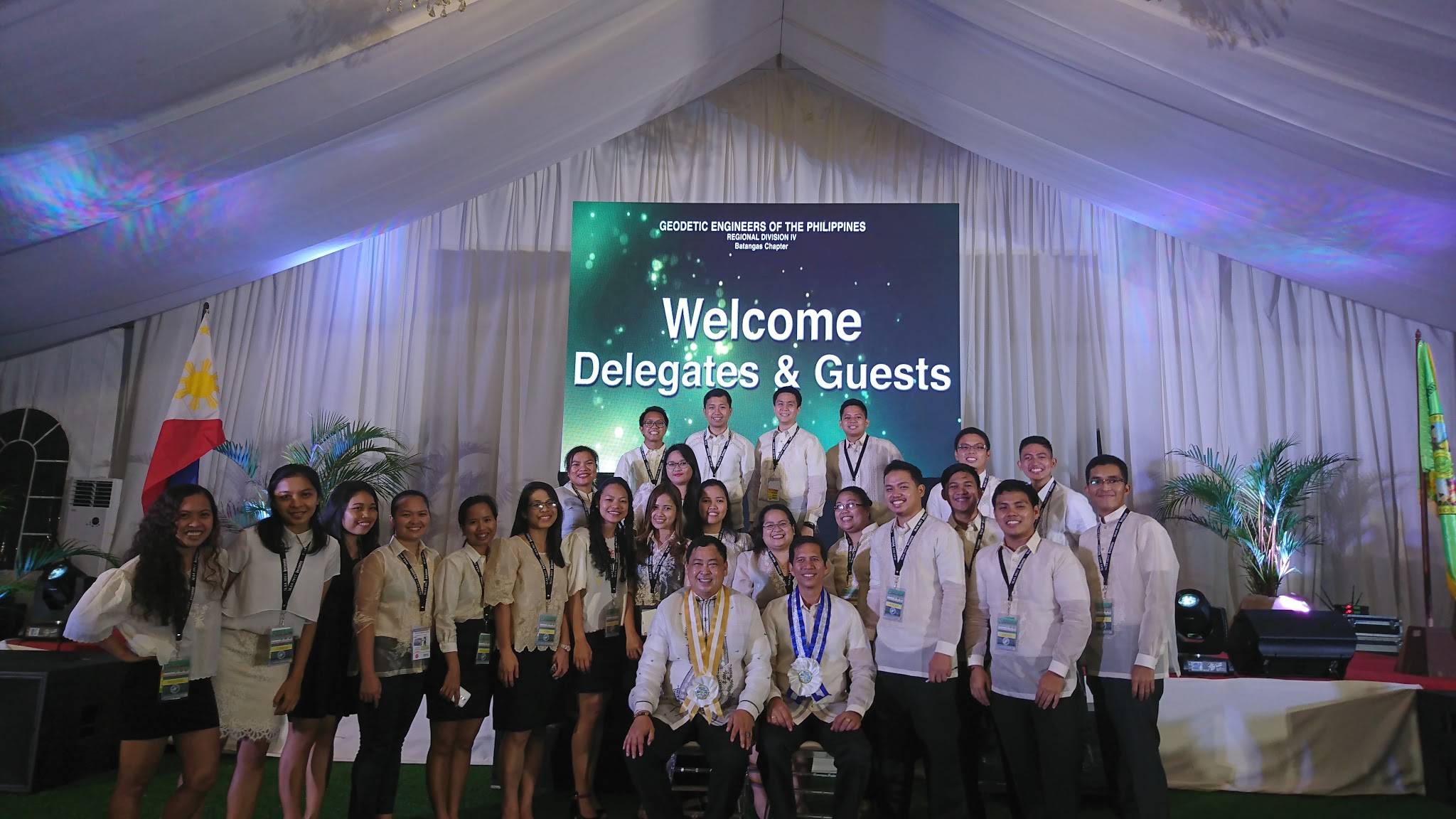 Viewing entries posted in September 2016
PHIL-LiDAR 1 Graces Data Turnover in Isabela State University

The UP PHIL-LiDAR 1 team successfully concluded the data turnover in Isabela State University-Echague campus (Isabela Province) on September 19, 2016 headed by Engr. Rosario Concepcion O. Ang, Project Leader of Data Pre-Processing Component. The new director of DOST Region II, Engr. Sancho A. Mabborang, opened the event. Over 100 guests attended coming from 60 LGUs of Cagayan, Isabela, and Quirino Province. The city mayor of Echague, Francis Faustino A. Dy gave a welcome message and expressed his warm support to the LGUs on disaster risk reduction management especially concerning flooding knowing that Isabela is one of the most prone to natural hazards in the world. 
Read the full post
Mindanao Stakeholders Meeting Advances LiDAR for DRRM in the Region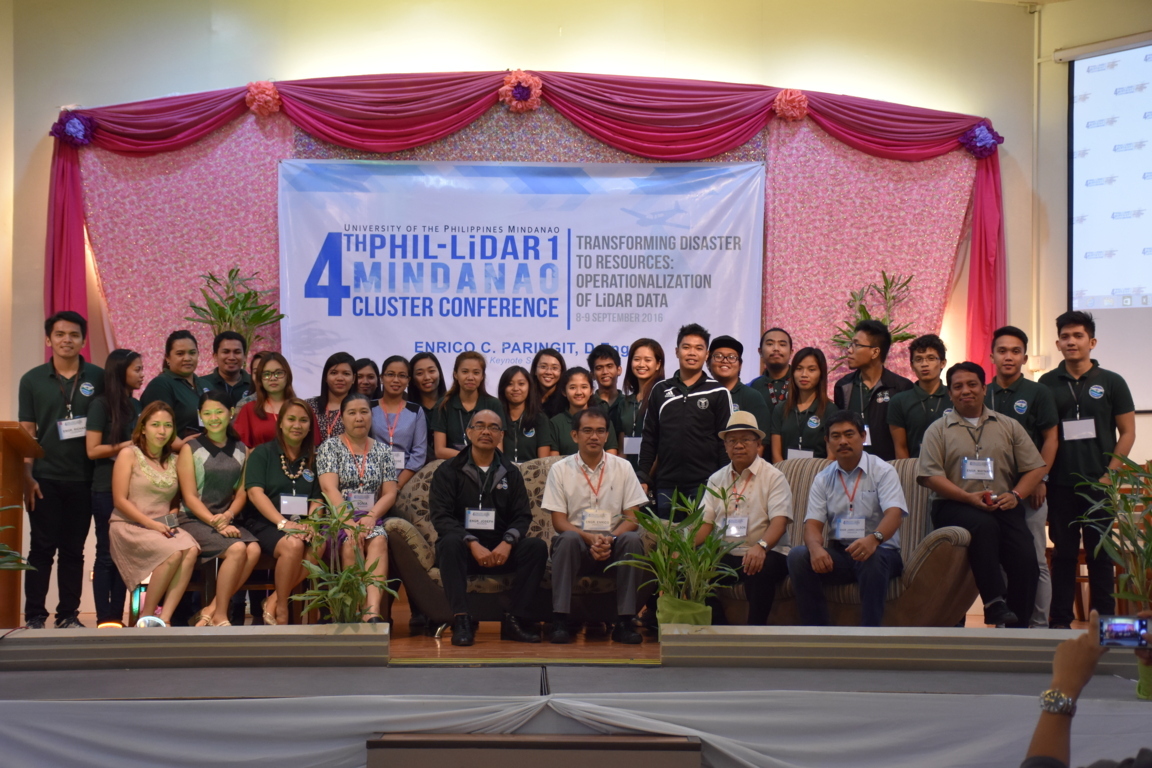 LiDAR experts, researchers, key city and regional officials, members of the academe and major stakeholders of the PHIL-LiDAR 1 Program assembled in Davao City for a confluence of ideas that would foster the region's disaster preparedness and resilience. The PHIL-LiDAR 1 Program held the Mindanao Stakeholders Meeting in Brokenshire Convention Center, Davao City on September 8-9. 2016, while a coastal flood validation exercise in Talikod Island, Davao City was conducted on September 10, 2016. Attended by partner universities, officials from the local government and national agencies as well as members of the non-profit sector and the academe. The two-day event was hosted by the University of the Philippines-Mindanao PHIL-LiDAR 1 team.   
Read the full post
UP Diliman Hosts First PHIL-LiDAR 1 and 2 IP Forum

Project leaders and intellectual property (IP) officers from partner universities nationwide gathered at the National Engineering Center, UP Diliman for the Intellectual Property Forum. This is a first of its kind event that brought together units from the PHIL-LiDAR 1 and 2 programs. The forum aims to review IP  policies and guidelines that apply to and govern all concerned parties, identify data sharing protocols between all partner SUCs/HEIs and DOST, as well as to identify pointers in crafting a memorandum of agreement on data and IP sharing. It had a total of 67 participants. 
Read the full post