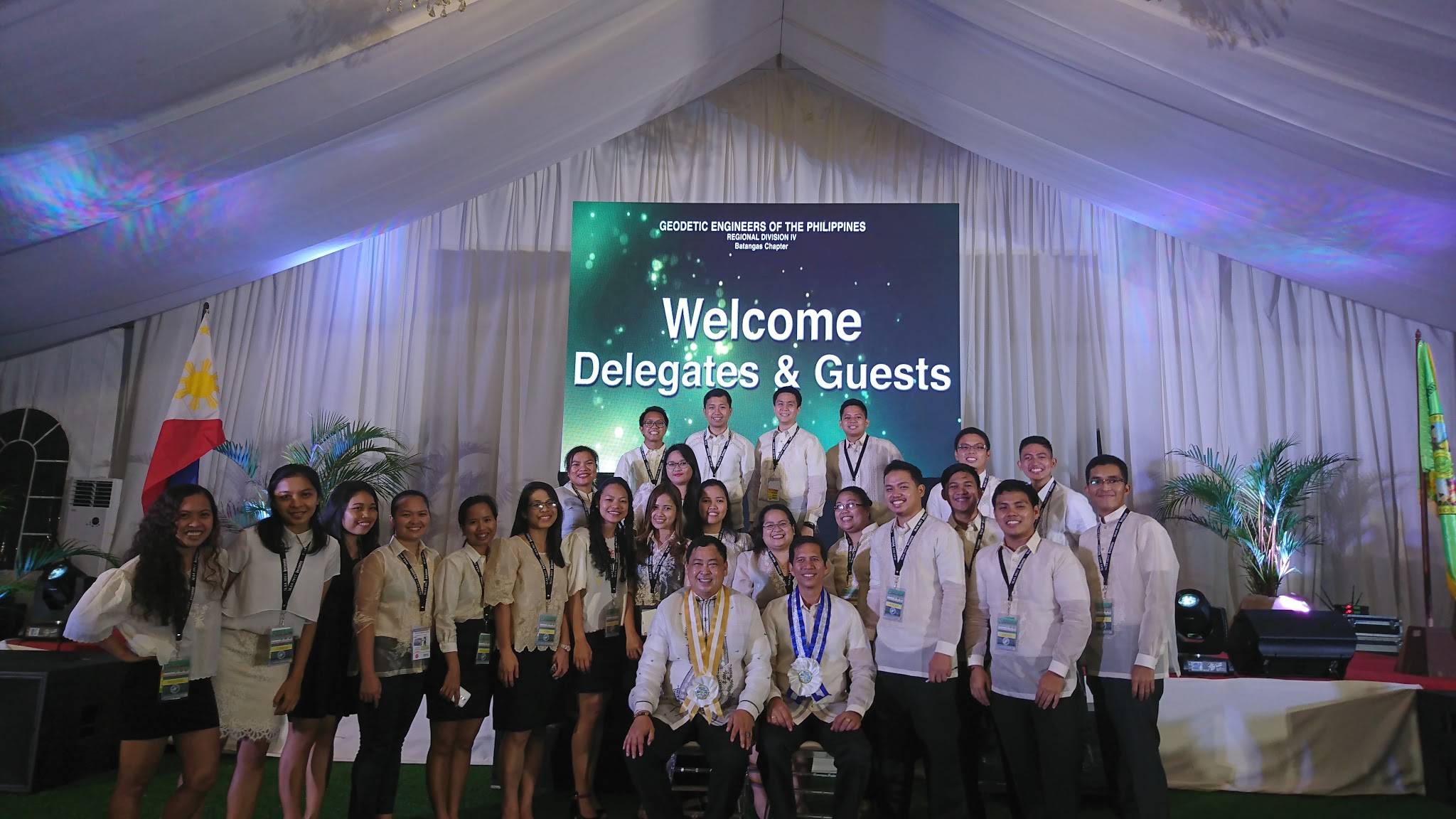 Viewing entries posted in August 2016
PHIL-LiDAR 1 Conducts Mid-Year Assessment Training to 155 Personnel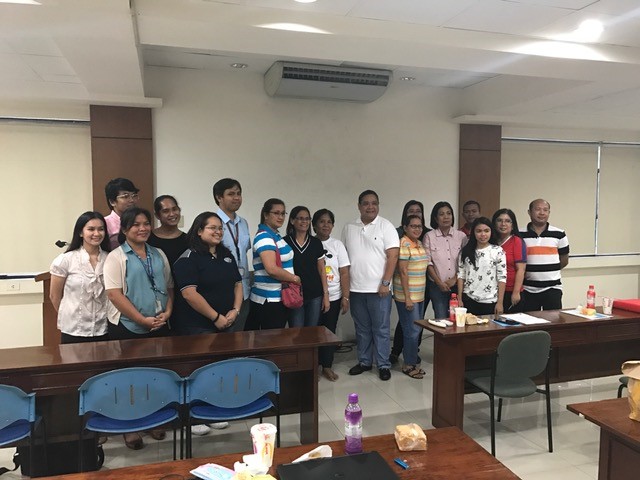 The PHIL-LiDAR 1 Program conducted its Mid-Year Assessment Training Program 2016 on August 3-5, 2016 at the Ponte Fino Hotel & Residences, Batangas City. In anticipation of the program closure in 2017, the theme of this year's training program addresses the need to review the program's accomplishments for 2016 and set the climate essential for the completion of the remaining targets in 2017.
Read the full post
Luzon Cluster Conference Successfully held in Puerto Princesa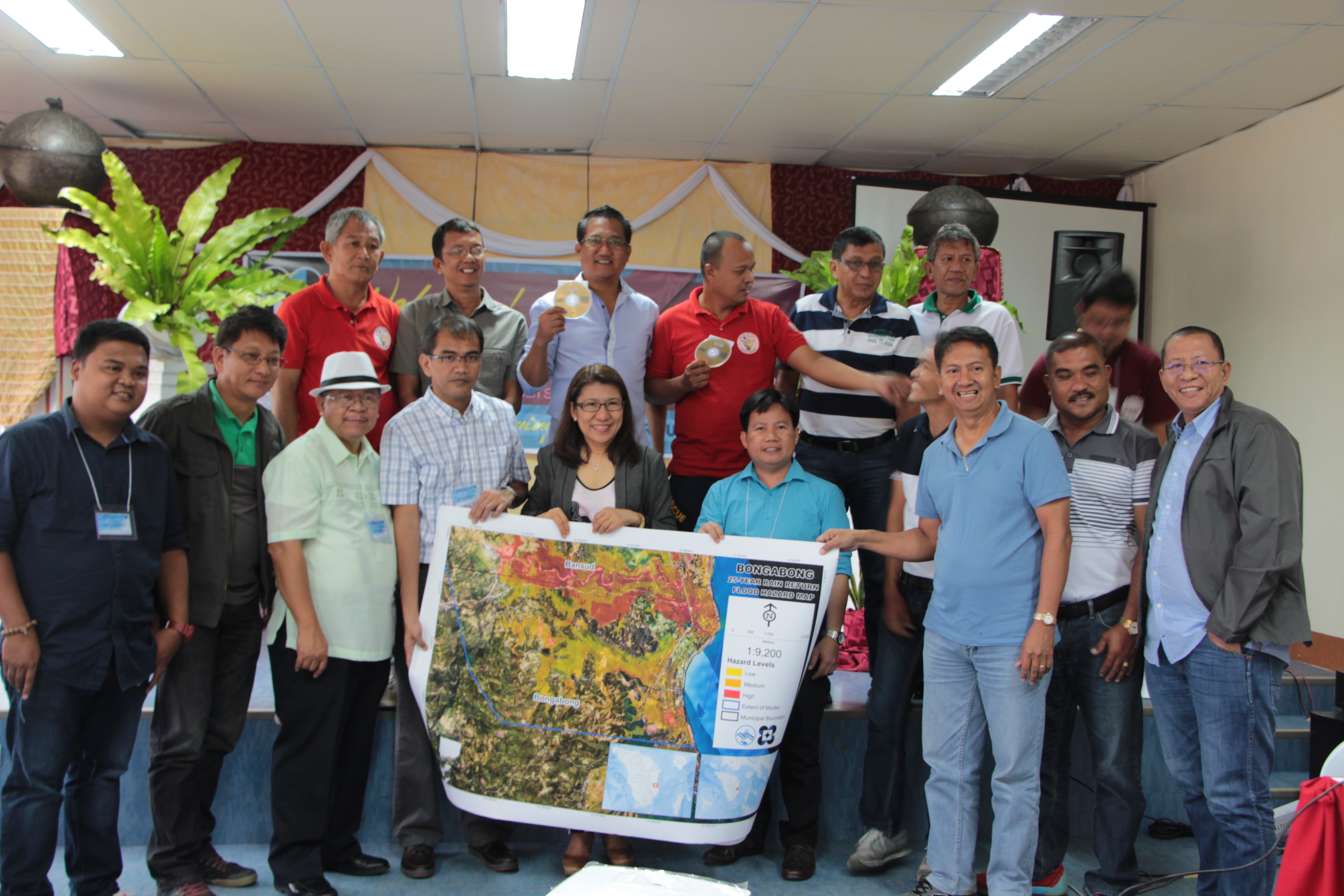 The PHIL-LiDAR 1 team together with Luzon partner universities oriented local government officials on LiDAR products, distributed Flood Hazard Maps and discussed each unit's accomplishments during the Luzon Cluster Conference and Data Turnover Ceremony held on July 28-29, 2016 in Puerto Princesa City, Palawan.
Read the full post