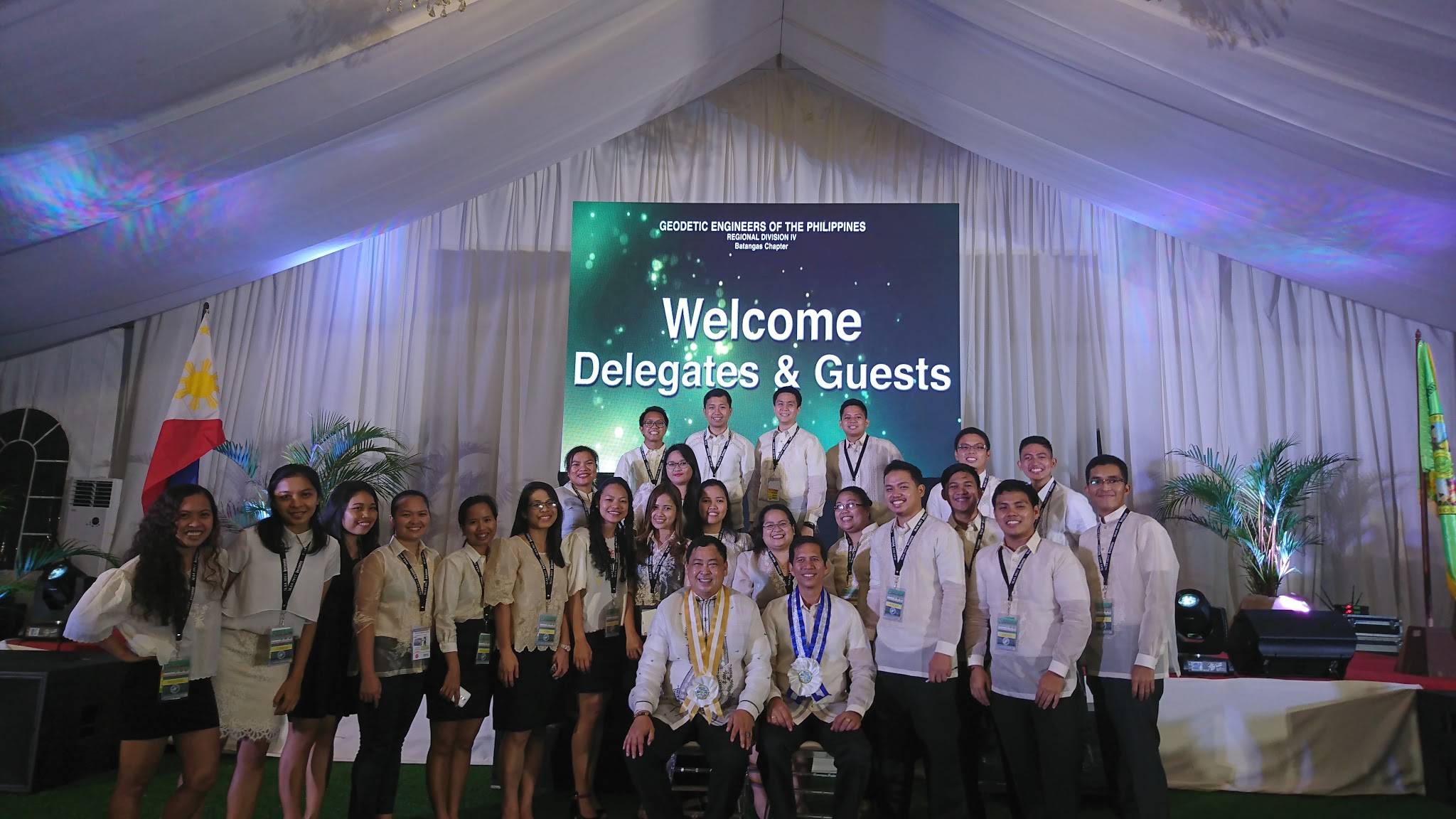 Viewing entries posted in April 2016
DREAM/PHIL-LiDAR 1 Program Participates in Mindanao Cluster Conference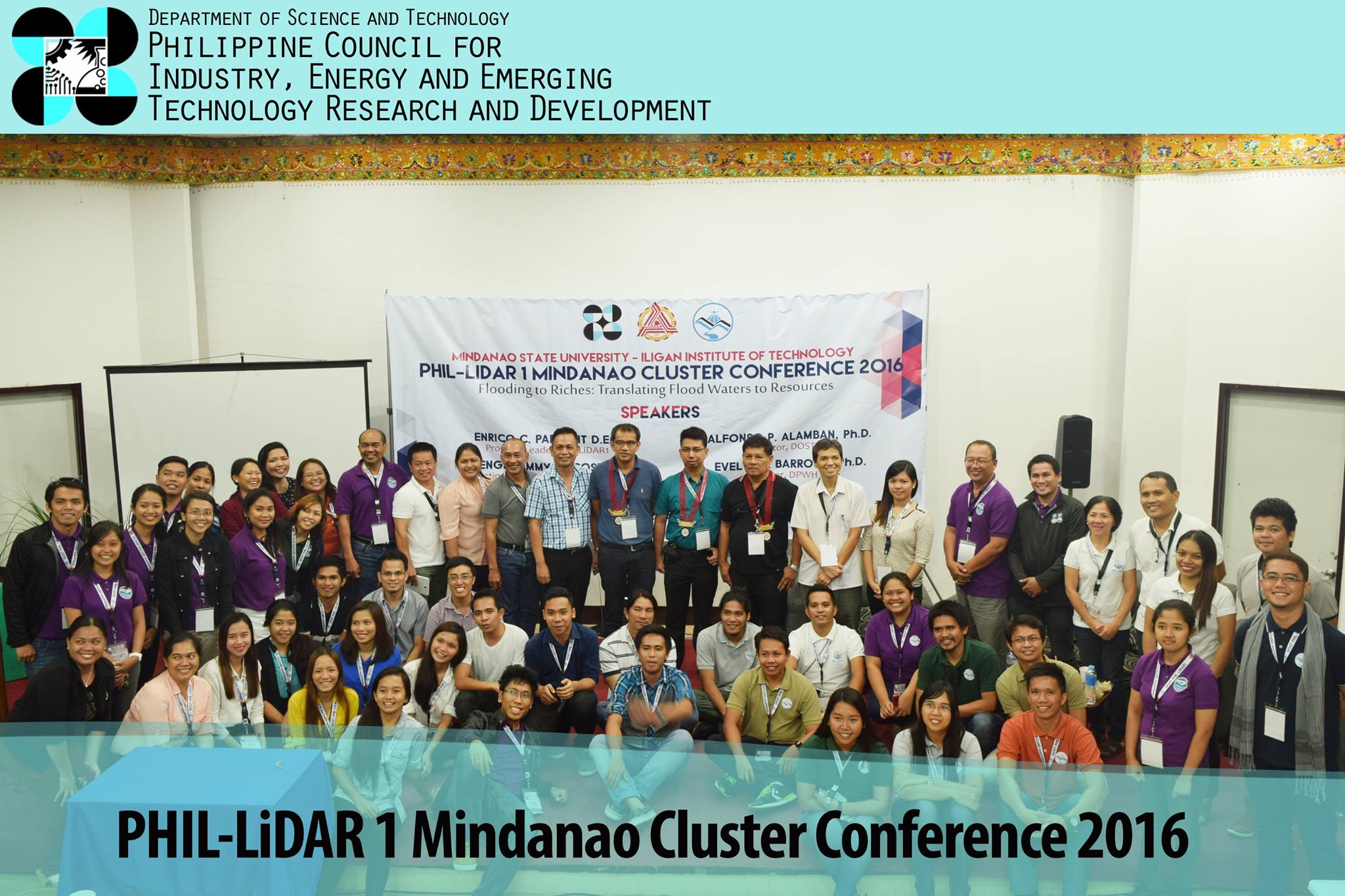 UP DREAM and PHIL-LiDAR 1 reps headed by Program Leader Dr. Enrico Paringit participated in the recently concluded PHIL-LiDAR 1 Mindanao Cluster Conference on April 28-29, 2016 at the Mindanao State Univeristy-Iligan Institute of Technology (MSU-IIT) campus, Iligan City with the theme "Flooding to Riches: Translating Flood Waters to Resources. The conference, organized by MSU-IIT, was attended delegates by from the implementing State Universities and Colleges: Ateneo de Zamboanga University, Central Mindanao University, Caraga State University, and UP Mindanao, and from the Philippine Council for Industry, Energy and Emerging Technology Research and Development (PCIEERD).
Read the full post
National Conference on Assessment and Sustainability Successfully Conducted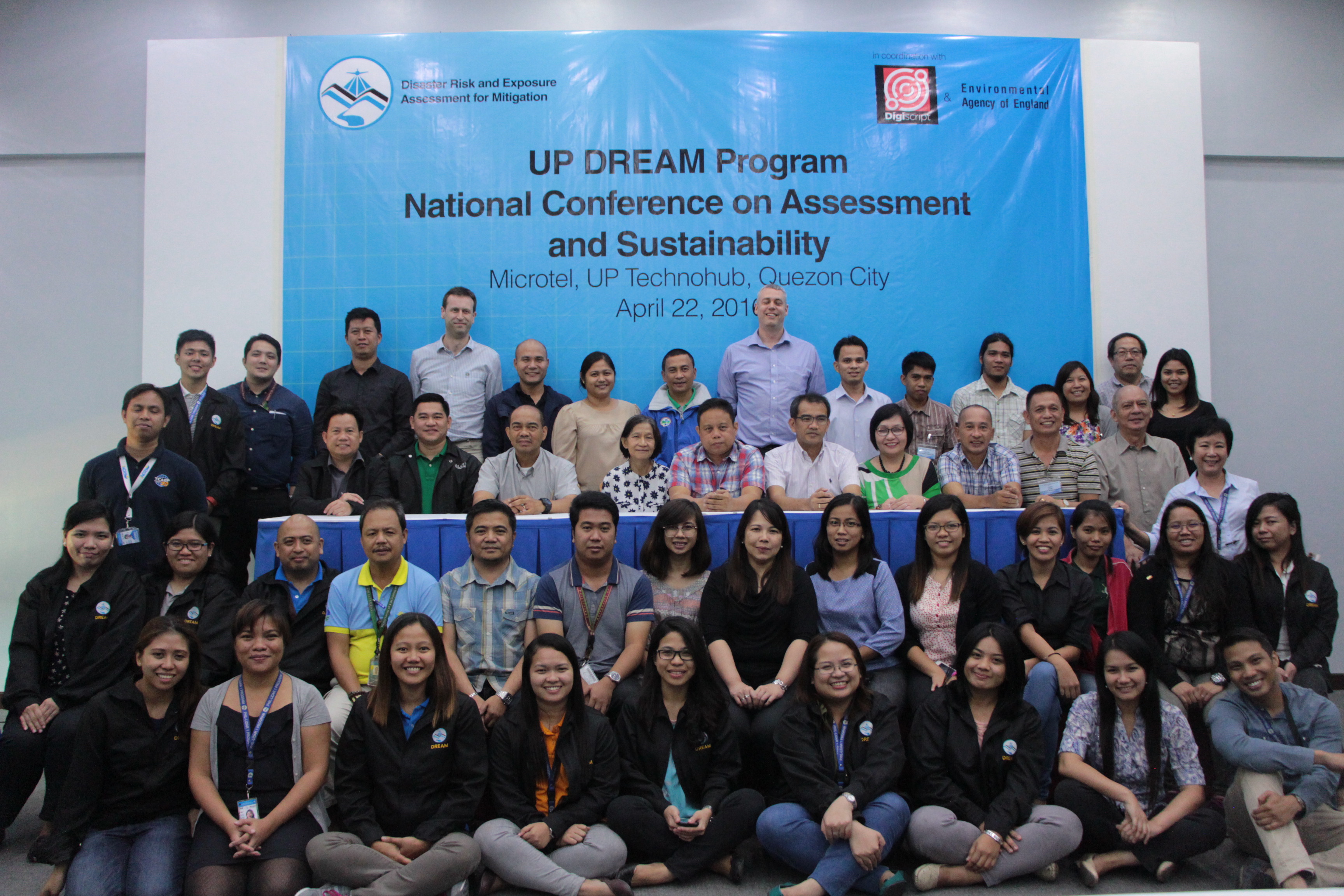 The National Conference on Assessment and Sustainability of the UP Disaster Risk Exposure and Assessment for Mitigation (DREAM) Program, which aimed to provide a platform to discuss the Data Acquisition, Data Validation, Data Pre-Processing, and Flood Modeling Assessment conducted by Alastair Duncan and Patrick Hogarth, as well as serve as an avenue to examine opportunities for Light Detection and Ranging (LiDAR) sustainability, was held last April 22, 2016 in Microtel, UP Technohub, along Commonwealth Avenue in Quezon City.
Read the full post
DREAM/PHIL-LiDAR 1 Program Acquires LEICA ALS-80, RCD-30, and ERDAS Training
As incorporated in the acquisition of the brand new Airborne Laser Scanner-80 (ALS-80) topographic LiDAR scanner and the RCD-30 metric aerial camera system from Leica Geomatics, the Leica ALS-80, RCD-30, and ERDAS Imagine Training was provided to 28 personnel from UP DREAM/PHIL-LiDAR 1 last March 28 – April 11, 2016 at the Asean Aerospace Corporation (AAC) Hangar, Clark City, Pampanga and April 12-16, 2016 at the National Engineering Center (NEC), University of the Philippines Diliman.
Read the full post