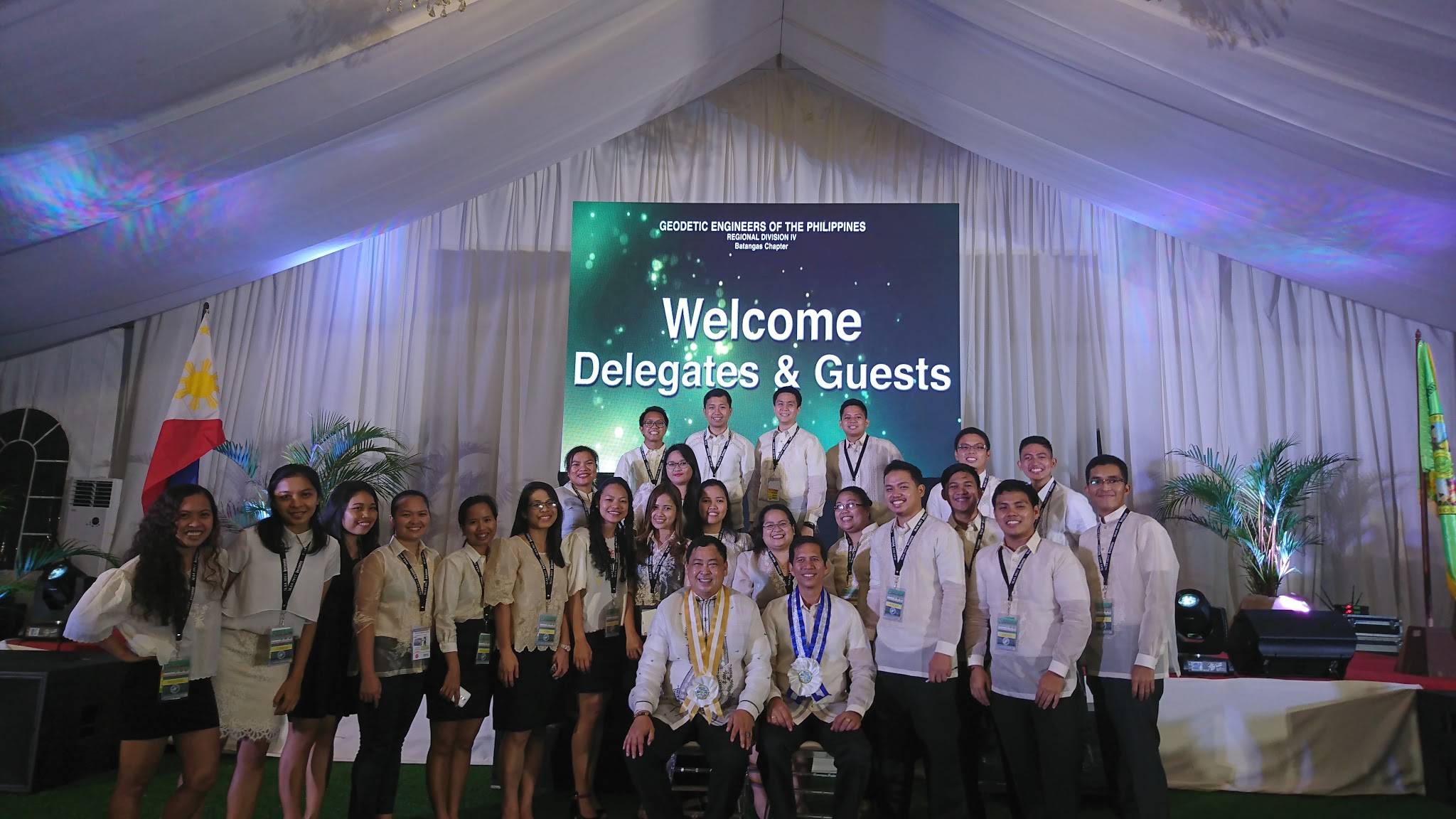 Viewing entries posted in November 2016
Phil-LiDAR 1 & 2 Participate in the 8th MGA Conference Held in Manila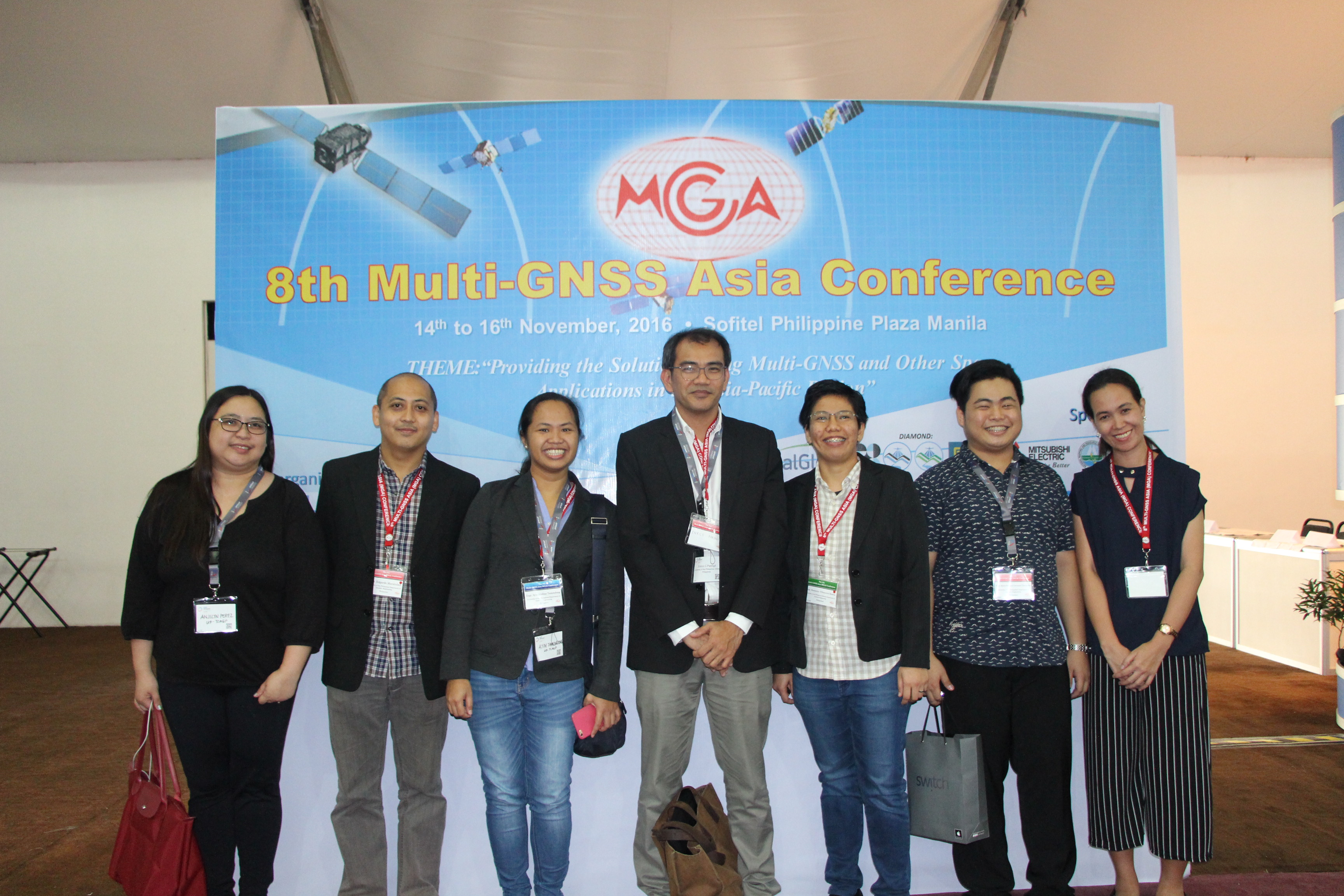 The UP Phil-LiDAR 1 and 2 attended the recently concluded 8th MGA Conference 2016 held in Sofitel Hotel, Manila on November 14-16, 2016. The conference this year had the theme, "Providing the Solutions using Multi-GNSS and Other Space Applications in the Asia-Pacific Region", expanding the development of solutions beyond GNSS but as well as including related technologies such as remote sensing and big data analysis relevant for Asia-Pacific region.  Our very own Engr. Louie Balicanta, Project Leader of DVBC co-chaired the Local Organizing Committee. The event was jointly organized by BELS, GNSS Asia, JAXA, DOST (PHIVOLCS), NAMRIA, and sponsored by LiDAR 1&2, University of the Philippines, Digital Globe, DOST, Mitsubishi Electric, QZSS Services, Certeza, GSMi, Kokusai Kogyo Co., and PASCO Philippines.
Read the full post
VSU Hosts Visayas Cluster Conference and Data Turnover Ceremony
The PHIL LiDAR 1 Visayas Cluster Conference and Data Turnover Ceremony was conducted in Visayas State University, Baybay campus in Leyte on November 10-11, 2016. The event catered to both external and internal stakeholders of the program by providing a venue to present the significance of the program's outputs to efforts on disaster preparedness and local government planning, distribute flood hazard maps to local government units within the region and orient local officials on the basic features of the maps and how to access them through the LiPAD website. The business meeting conducted on the second day provided a venue for PHIL LiDAR SUCs/HEIs within the Visayas region to discuss their outputs, set targets on program deliverables and schedules as well as to identify gaps on program implementation and recommend possible solutions. The first day was attended by local government officials, representatives from DOST-PCIEERD, as well as representatives from the NGO sector and Engineering students. PHIL-LiDAR 1 personnel from UP Diliman, Visasyas State University, UP Cebu and University of San Carlos.
Read the full post