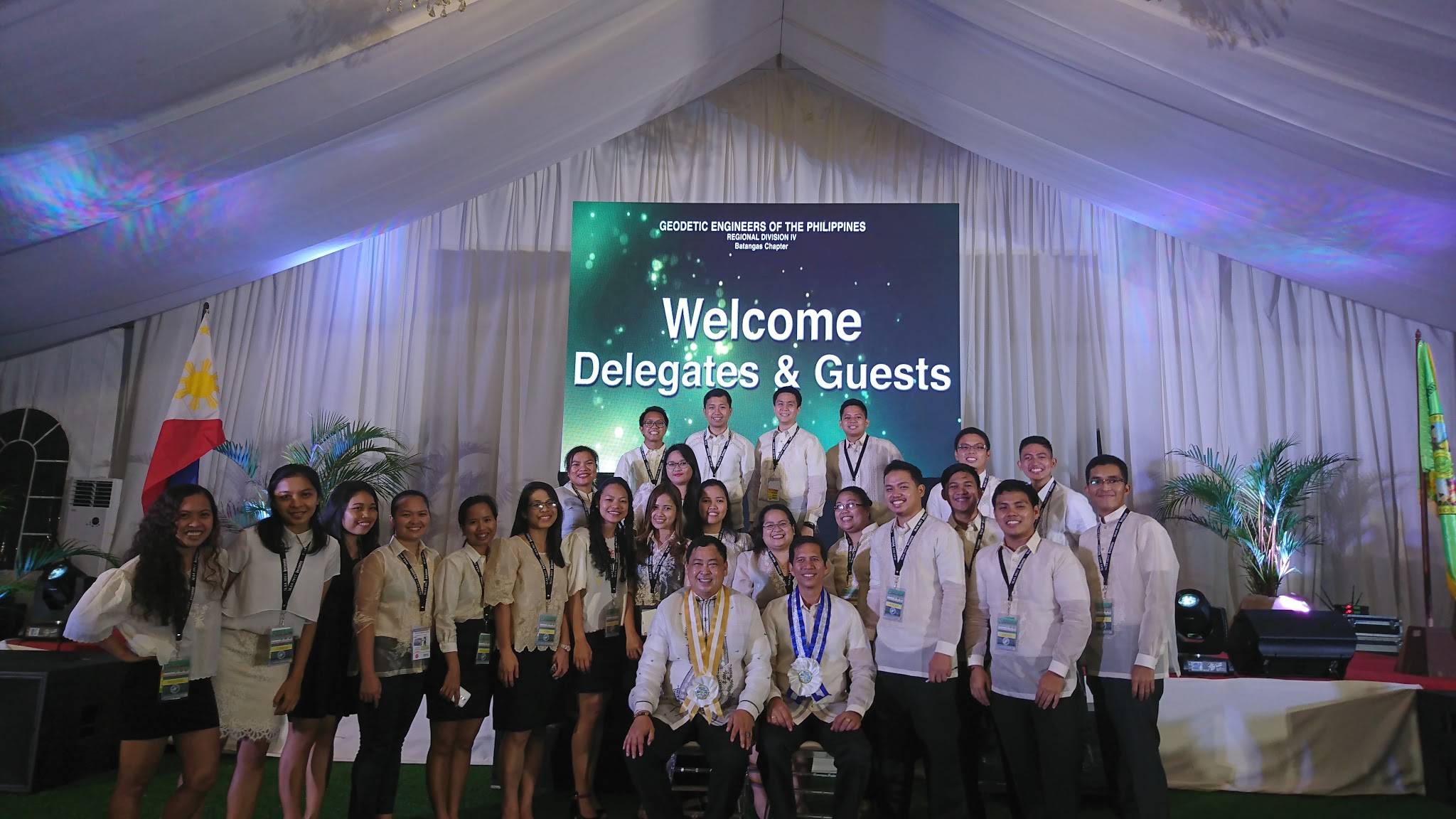 Viewing entries posted in December 2017
UP Phil-LiDAR 1 Program Closes with Culminating Conference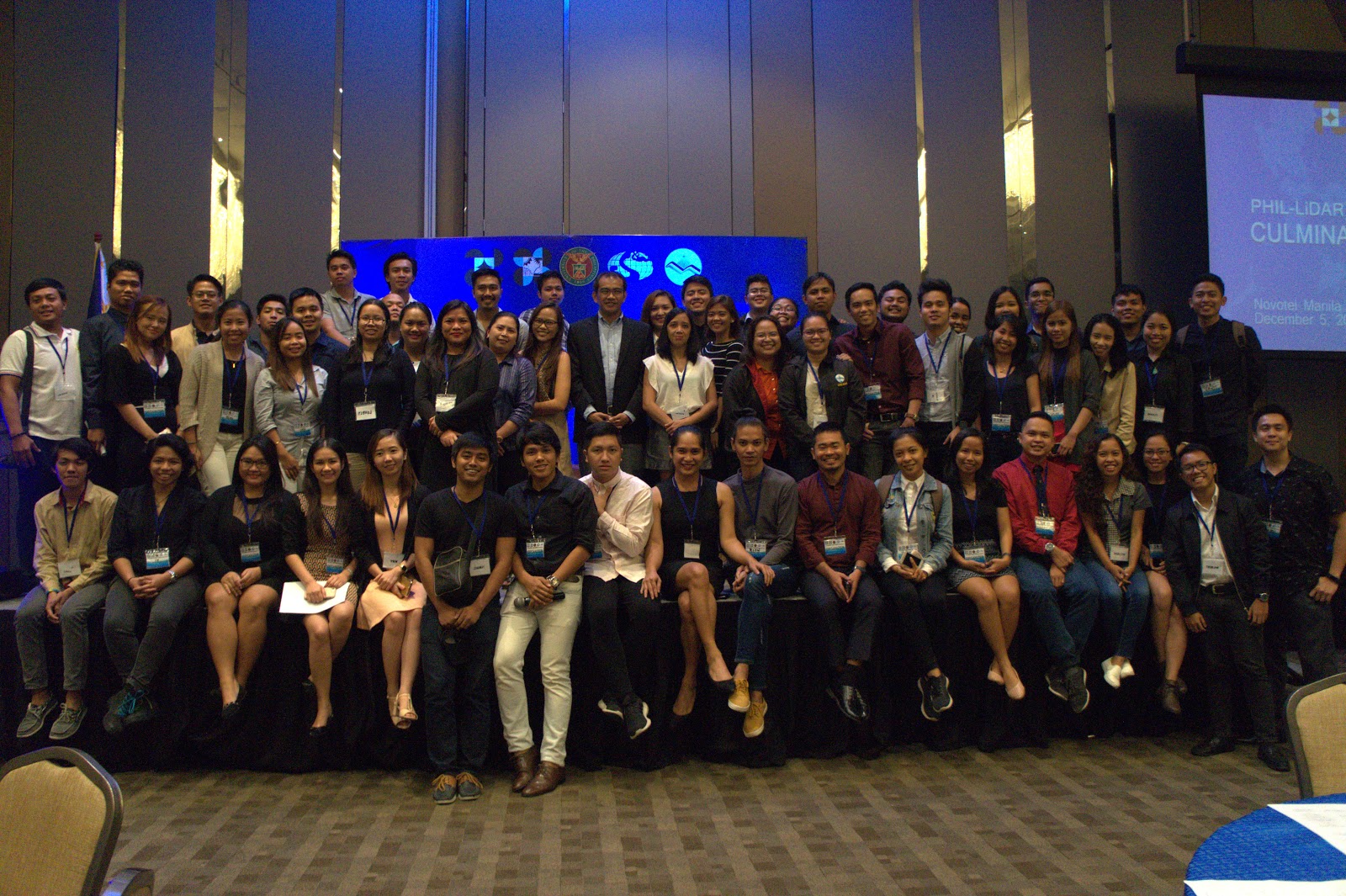 The Phil-LiDAR 1 Program closed the project with a culminating conference last December 5, 2017. The event was graced by various sectors, such as Local Government Units, State Universities and Colleges, Higher Education Institutions, National Government Agencies, Non-Government Organizations, and distinguished individuals, which were partners of the program. Representatives from each sectors were asked to present a talk on how the LiDAR Data was able to help them improve their nature of work and further improve their knowledge on Disaster Risk Reduction Management and Flood Hazard Mapping.
Read the full post
Jalajala Local Government Visits Phi-LiDAR 1 Office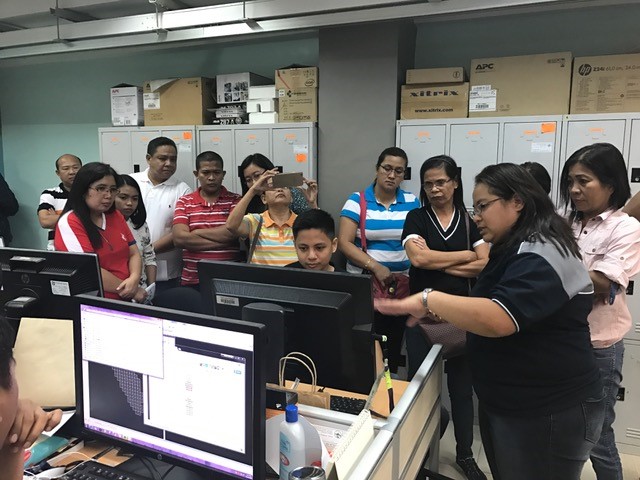 The Local Government Unit (LGU) of the Municipality of Jalajala conducted an office visit at the UP Phil-LiDAR 1 Program last November 22, 2017. Representatives from the various departments of the LGU such as Engineering, Assesor's Office, MHO, MSWDO, MCRO, GSO, MPDC, and Budget were present. The team was headed by the Municipal Administrator Mr. Elmer Pillas. In attendance also were Engineer Ofelia Candelaria, Dr. Pedro Benigno Beltran, Engineer Diana Joie Laspobres, Ms. Lani dela Cruz, Mr. Reynante R. Beraña, Ms. Trixie Vidallo, Ms. Princesita MM. Sinuhin, Ms. Karen L. Viterbo, and Ms. Nancy Labro. The office visit aimed to show how the LiDAR Program operates and discuss the benefits of the data being provided by the program. The visit also cascaded information to the Municipality of Jalajala with regards to their own specific area, with the Digital Elevation Model (DEM) of their locality shown to the participants during the office tour.
Read the full post